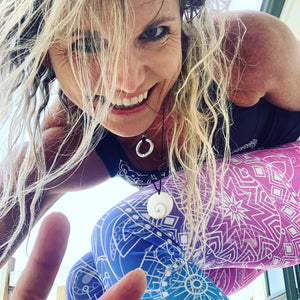 PREPAY ONLY!
Checkin with 10 minutes of our energy to chat with you online/mobile or organically, about what changes you could make to your lifestyle to help your body THRIVE rather than just SURVIVE!
Can be utilised as a practical virtual release session also.
Via Zoom, Skype, Messenger Video or similar.